What Our Customers Are Saying
Don't just take it from us, let our customers do the talking!
"TA Sprinkler Systems have been servicing my system for the past 8 years. Everyone from Kris, in the office, to Tom & Matt, that work the service end, are always so nice and knowledgable. We have never had anything but a great experience with TA Sprinkler Systems."
Karlene M.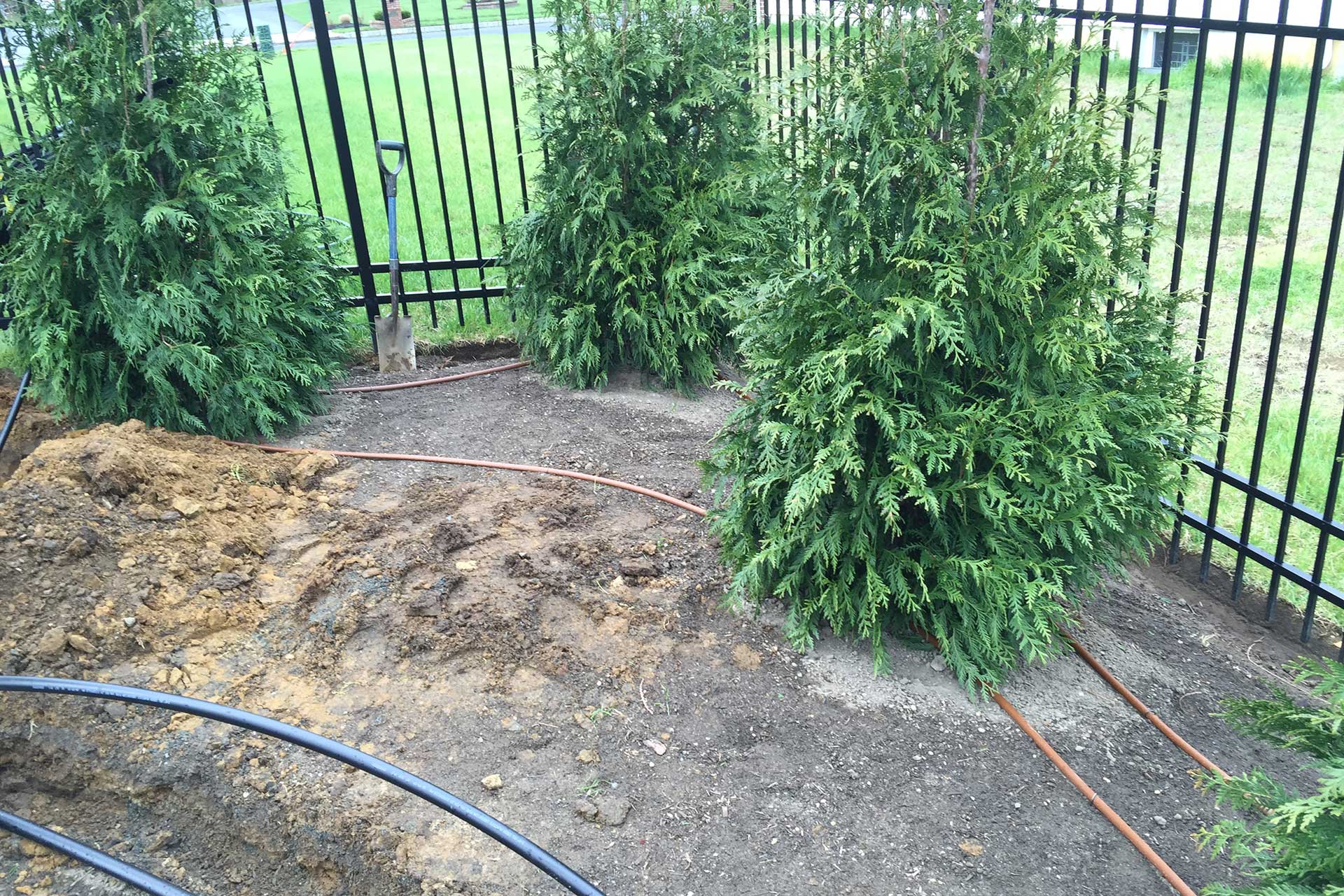 "I never thought I would enjoy a sprinkler system so much. It has been a joy to have all my extra time to do other things with my family rather than going out every couple of days and moving my old sprinkler around the yard to get it watered. I wish I contacted Tom and Kris 5 years ago."
Luke C.
"When my family and I first moved into the Old Bridge, NJ area several years ago, I am the "Do it Yourself" type. So, I installed the sprinkler system myself with about 10 different points. It took me over 6 months to complete this project. Let me tell you, what a mistake that was. In the past 5 years, I have spent most of my summers fixing the sprinklers instead playing golf. The lawn was a mess. I visited Home Depot every weekend to repair something. I finally decided to have a professional sprinkler system installed & done right.  I asked around for the names of reputable Sprinkler system companies. I ended up talking to half a dozen different companies. In the end, I chose TA Sprinkler because of their extensive knowledge, strong reputation, and honesty. I've been working with Tom at TA on projects large and small ever since and I've not been disappointed. TA Sprinkler has completed the entire sprinkler system to our property in just a few hours. During this time I've had the opportunity to work very closely with Tom and his staff through all the various details. They are thorough, conscientious, committed to high quality work, experienced in a broad range of sprinkler systems, very knowledgeable, and with high integrity. The crews work hard and do quality, timely work. Now, my lawn has never been this green for the past 7 years. It's my pleasure to highly recommend Tom and TA Sprinkler Systems."
Andy N.
"I had a tremendous amount of problems with my sprinkler system.  Tom came out and looked it over, at no charge, gave me a written estimate ( which was a very agreeable price) and was able to do the work in a timely manner. Also, the price did not vary from the estimate, the price he gave me was the price we paid, there were no hidden charges. when the work was done they left our property the way they found it. They were very neat. Thanks again."
William C.
"Thank you for giving me my husband back. He was going out every morning before work to water the lawn. Now he has time to have coffee with me before he leaves for the office. And our lawn never looked better"
Danielle F.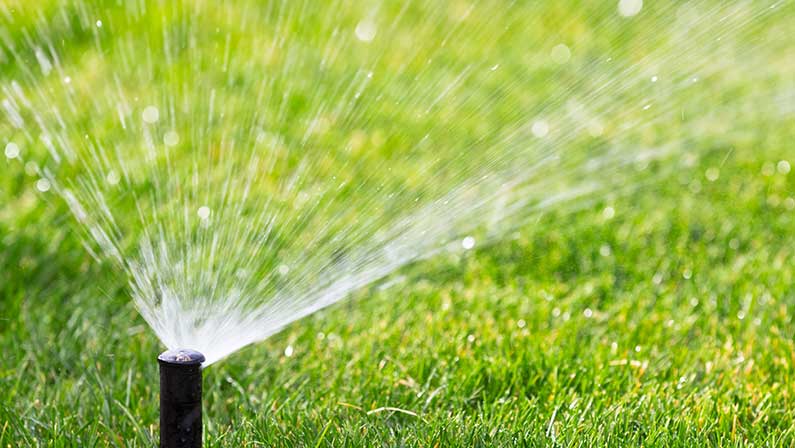 Frequently Asked Questions
What is a zone?
A zone is the area that will need to have water applied. Most zones will overlap to ensure every area of your property will be properly irrigated.
How much water does my lawn need to stay green?
Depending on the weather, it can take a few times a week or every other day depending on your location and the weather and season.
How long does it take to install my system?
We are pretty quick. Our normal installation takes less than one week.
Will my sprinkler system go on when it rains?
We install a sensor that will turn off your system in the event it is raining.
Will I need a permit to install my new TA Sprinkler System?
Permits are required and depending on the town or borough you reside in, it will differ. Please check with your local construction department in your town.
Don't Be Shy
If we didn't answer all of your questions, feel free to drop us a line anytime.